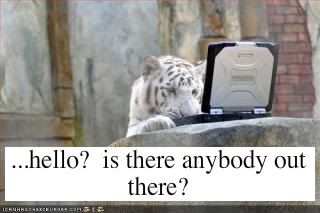 One of India's main tiger parks - Panna National Park - has admitted it no longer has any tigers.

The park, in the central state of Madhya Pradesh, was part of the country's efforts to save the famous Royal Bengal Tiger from extinction.

State Minister of Forests Rajendra Shukla said that the reserve, which three years ago had 24 tigers, no longer had any.

A special census was conducted in the park by a premier wildlife institute, after the forest authorities reported no sightings of the animals for a long time.

This is the second tiger reserve in India, after Sariska in Rajasthan, where numbers have dwindled to zero.