BREAKING!!!
Headline:
Why Cats Play With Water
.... depends on whether they're in charge or not.
This is okay in small doses: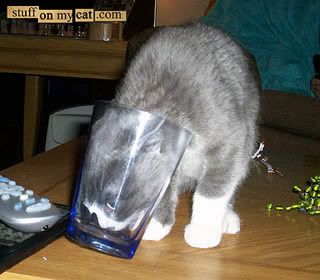 Dangerous in large amounts: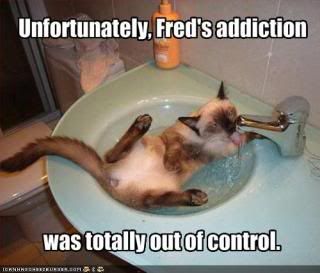 And can lead to ruin:
But if you're dumb enough to think this is funny:
Or this:
Or this:
Beware of this:
or this: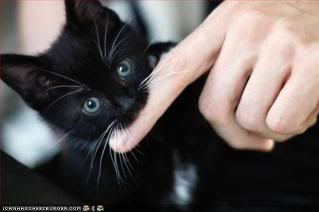 Sadly there's sabotage between friends...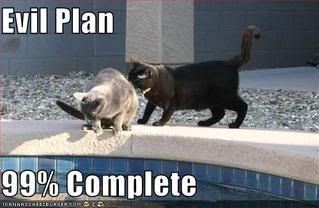 Which could lead to a falling out: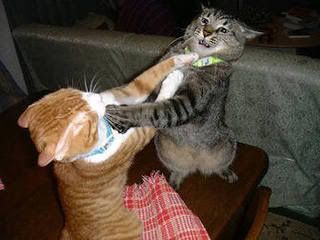 And the article was discussing water... NOT snow:
But just remember... there are cats who like to swim:
So just watch your back!