I think you'd want to smoke something to relax too...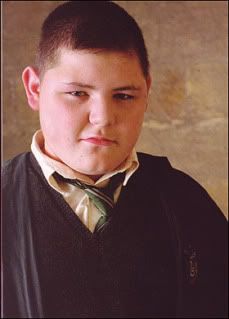 London, England (BANG) - A "Harry Potter" actor has been charged with producing class B drugs. Jamie Waylett, who plays Hogwarts bully Vincent Crabbe in the film franchise, allegedly grew 10 cannabis plants at his home.
I thought pot in the UK was not a big deal, anyway....