From the comments thread at Eschaton:
I remember some blog (might've been Gawker or Deadspin) testing the theory that even if you put a photo of adorable puppies online, it would attract racist/Nazi comments within 24 hours. Proved true!

So....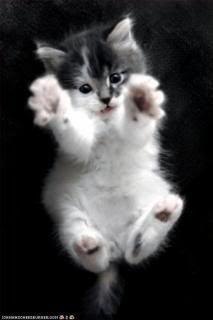 /sets timer...
Update: Well,
Mike is right
... I blew that test. So here's the damned adorable puppy, you goosestepping third reichers!