Don't count, but President Obama's
rueful chuckle
makes him punch drunk? WTF?
You want weird laughs?
Actual punch drunkenness?: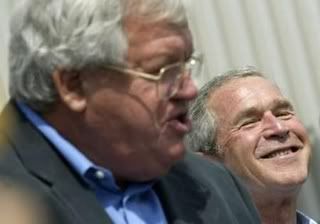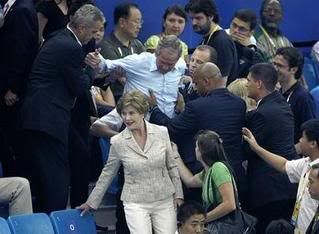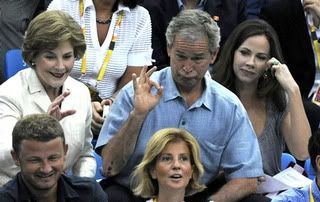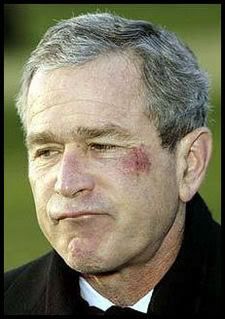 Incoherence?: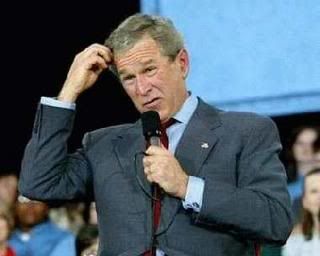 Freudian slips?: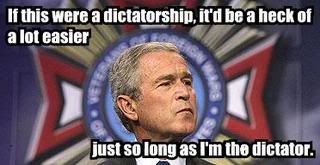 Cringe-inducing interactions with foreign leaders and invasion of personal space?: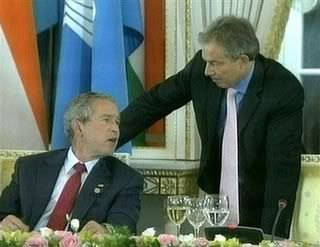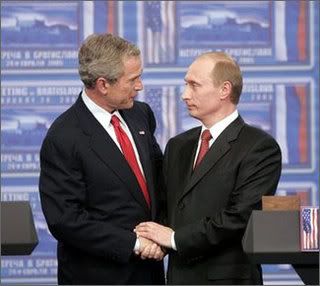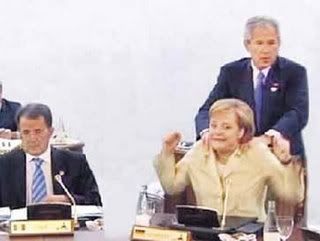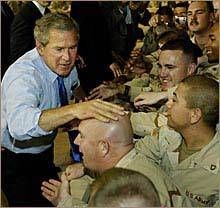 Painful and obvious attempts to deny reality?: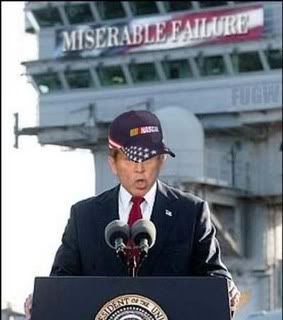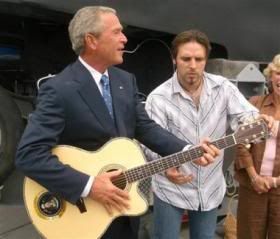 Playing dress-up?: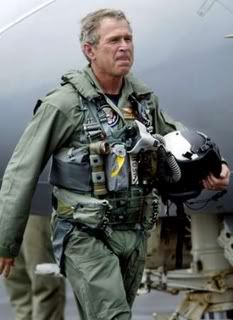 The inability to ever acknowledge mistakes?:
Finally ... after eight years of the most painful and destructive presidential administration ever ... we have an intelligent and coherent president in office and Steve Kroft asks President Obama if
HE
is punch drunk?