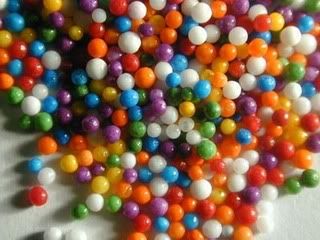 Crazy ants
.
A teachable moment: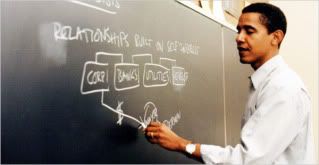 Watch CBS Videos Online
The hate and ignorance in full flower:
via
Daily Kos
.
Friday Hope
blogging on Monday.
Watch how a man attaches
a skimmer to an ATM machine
.
November 9th 2007 - November 13th 2008 one year on foot - 4646km through China unlimited beard & hair growth thelongestway.com:
The Longest Way 1.0 - one year walk/beard grow time lapse from Christoph Rehage on Vimeo.
Shower heads are killing people? Up with dirt!
Showering may be bad for your health, say US scientists, who have shown that dirty shower heads can deliver a face full of harmful bacteria.

Tests revealed nearly a third of devices harbour significant levels of a bug that causes lung disease.

Levels of Mycobacterium avium were 100 times higher than those found in typical household water supplies.
Judge, friend of Bush and Rumsfeld,
lets torturers from Abu Ghraib get away....
Because.. because
Obama is a commie
!
Military weaponry brought in
to deal with out of control town halls?