Because history will not be kind to
his legacy
.
I'd like to send him off with a picture or two to describe how we feel about him, but I can't decide which pic describes Bush's eight year reign the best.
1] This one gets to the essence of intelligence: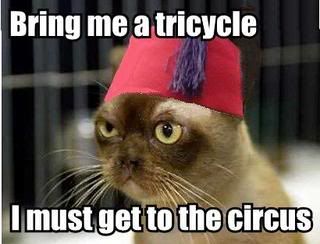 2] This one covers the missed opportunities: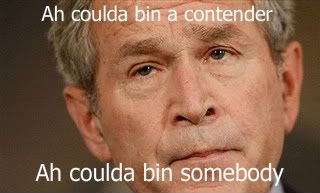 3] Katrina: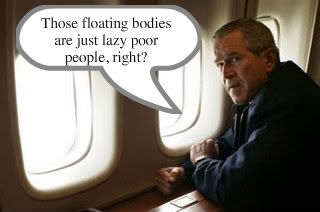 4] How unfair current events are: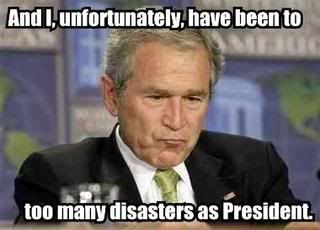 5] Heckovajob, Georgie?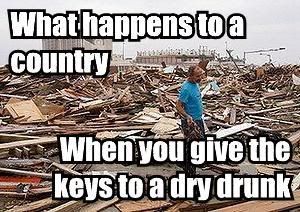 6] All eight years?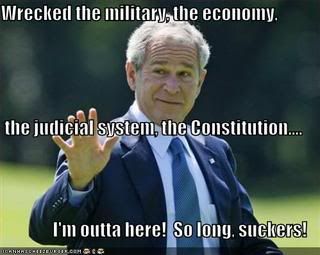 7] Economictricalicityness?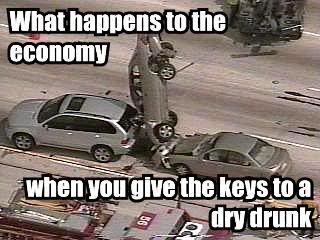 8] Shop 'til you drop?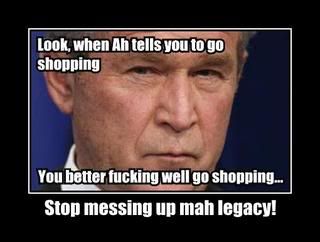 9] Rubs?
10] Iraq, the vanity war of choice?
11] Brains?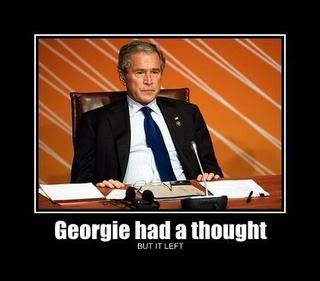 12] Selected not elected?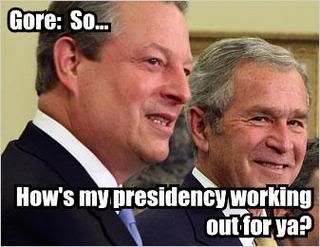 13] Failing upwards?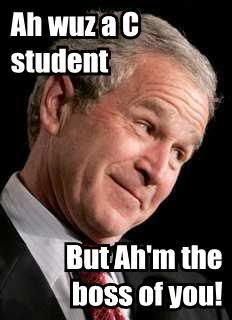 14] Leadership?
15] Actual quote?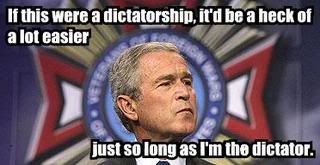 16] Never forget?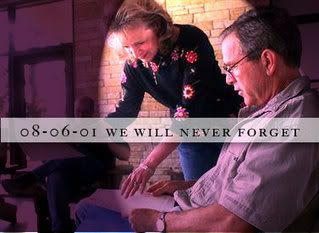 17] Check in the back of his sock drawer?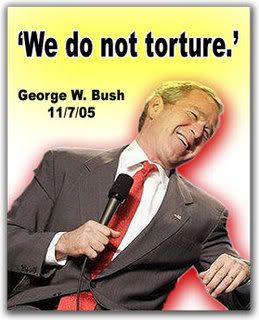 18] Warrantless blackmail?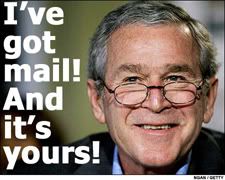 19] My classic?: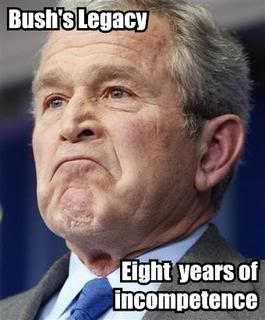 Update 1/13: an invitation to share what
Bush's legacy
will be.