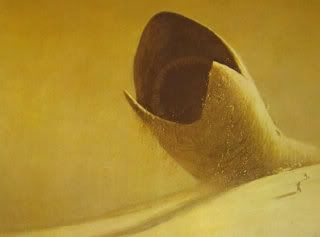 The Conficker worm awakes!:
The Conficker worm is finally doing something--updating via peer-to-peer between infected computers and dropping a mystery payload on infected computers, Trend Micro said on Wednesday.

[snip]

The software appeared to be a .sys component hiding behind a rootkit, which is software that is designed to hide the fact that a computer has been compromised, according to Trend Micro. The software is heavily encrypted, which makes code analysis difficult, the researchers said.

[snip]

The worm disabled security software and blocks access to security Web sites. To check if your computer is infected you can use this Conficker Eye Chart or this site at the University of Bonn.