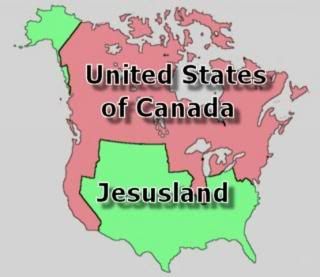 But apparently not.
10 States With the Most Shocking Anti-Woman Legislation
South Dakota, Virginia, Arizona, Minnesota, Indiana, Florida, Missouri, Kansas, Alabama, Idaho.
Sadly, this is just a sample of the number of bills that have cropped up across the country in a nationwide attempt to wipe out women's right to abortion--and in some cases, contraception--once and for all.