Oh my.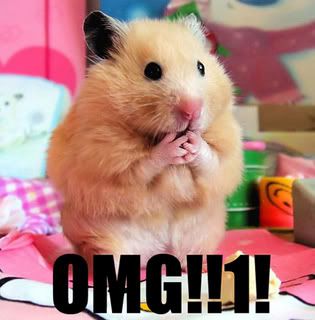 The Times without hesitation endorses Barack Obama for president.

Our nation has never before had a candidate like Obama, a man born in the 1960s, of black African and white heritage, raised and educated abroad as well as in the United States, and bringing with him a personal narrative that encompasses much of the American story but that, until now, has been reflected in little of its elected leadership. The excitement of Obama's early campaign was amplified by that newness. But as the presidential race draws to its conclusion, it is Obama's character and temperament that come to the fore. It is his steadiness. His maturity.
I am very impressed. Go read for an interesting assessment of Obama's presidential qualities.