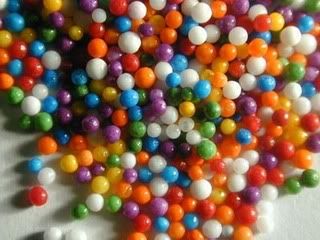 Cambrian explosion
!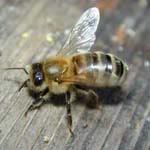 Dumping 14 million bees
on a highway... just think of what would have happened if they had been
SUPER BEES
!
Saving a humpback whale
and getting a show.
Raising rabbits
for food.
The difference between
extreme weather and climate change
.
Neville Longbottom (Matthew Lewis)
talks about the last 11 years of Harry Potter making....
Michele Bachmann
and why we should stop sniggering and start paying attention to this batshit crazy woman.
29 life lessons learned in travelling the world for 8 years straight