Take it away, Stripes!
Dammit, who opened the catnip drawer?.... Snuffles, What do you have for us?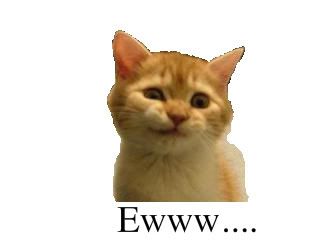 His answer? Abstinence and Jesus work, ignore the data!
Let's condense this here: No sex education, no birth control, and of course
no abortions
because women are hussies anyway....
Rep. Allen West
would agree with that.
Bill O'Reilly
agrees with West.
Dammed hussies
! Maybe that's all
they understand
. Don't you agree, Socks?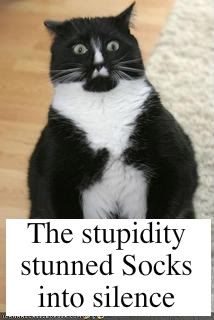 Cinnamon reporting in: There are people out there who think
The Onion
is a true news organization...
How's Washington, Cinnamon?