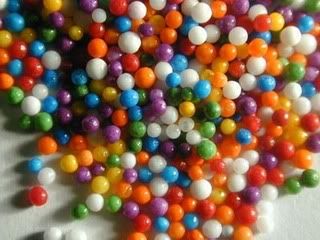 Sailor at SteveAudio tracks the Media's
weird tilt to the right
.
Biden at the top of his game:
What you can do with
a bunch of kids
.
I thought
Bryan
had found the worst webcam ever with
the cheese webcam
, but these might actually be the most
boring webcams EVER
.
Skinheads sentenced
to work in Holocaust museum. Good idea, hope it works.
So we finally passed a health care bill...
NEXT.
And just so you know:
The following Democrats voted against the House's effort to pass the Senate health care bill: Adler, Altmire, Arcuri, Barrow, Berry, Boren, Boucher, Bright, Chandler, Childers, A.Davis, L.Davis, C.Edwards, Herseth Sandlin, Holden, Kissell, Kratovil, Lipinski, Lynch, Marshall, Matheson, McIntyre, McMahon, Melancon, Minnick, Nye, Peterson, Ross, Shuler, Skelton, Space, Tanner, Taylor, Teague
Help vote
Stupak out of office
. (Btw, Stupak backwards is kaputs....) And oh, my... they are
turning on him already
. Update 3/23:
REALLY
turning on him!
What ever has happened to
Riverbend of Baghdad Burning
? Does anyone know?