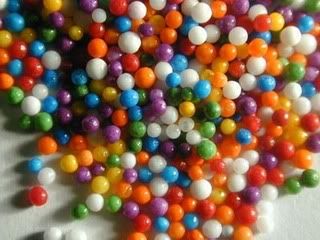 The Cave of Crystals: Naica Cave. Some of the largest natural crystals ever found, up to 10m long.


Don't we find ourselves feeling the slightest bit sorry for Bill O'Reilly?
O'REILLY: So 48 years ago — 48 years ago in this country we could make fun of Arabs. … We could make fun of people in a general way, and certainly, Ahab was the Arab was a general parody. But now, we can't. What has changed in America?
Gosh darnit, why can't we make the two wars we started under Bush and Cheney into holy wars? They said we could!!1