Americans v Brits
.
Any
discussion of Richard III
needs this photo: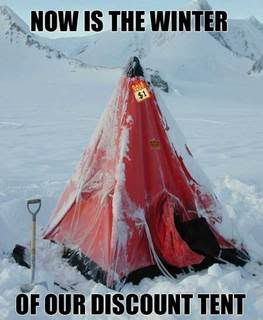 Speaking of evil villains:
Karl Rove
.
WWII
as seen today. (a long gif.)
Romney v truth
.
It's MAN talkin' time! ...
about rape
.
Electronic voting machines
... have 'sleepovers' at poll-workers' houses.
Public education isn't being helped by all the testing... but
the testing companies
sure are making money! And if you aren't in it for the money...
you obviously are a loser
.
Not an oxymoron:
a gay Christian
, Matthew Vines.
Alzheimer's could be
the most catastrophic impact of junk food
There is evidence that poor diet is one cause of Alzheimer's. If ever there was a case for the precautionary principle, this is it
And of course, cats
.