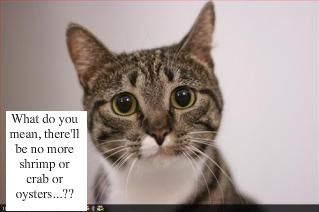 No. Not for a long time, kitty. Oil in your seafood from the Gulf or radioactive isotopes in your f
ish from the Pacific
?... neither one, thank you.
Dr. Susan Shaw - Marine Environmental Research Institute from Blackbird Media on Vimeo.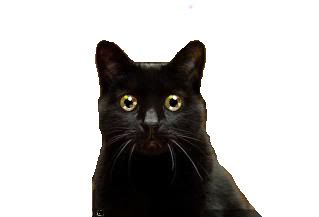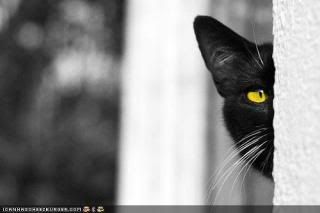 Partisan teachers:
When it comes to grading

, Republican and Democratic professors at one unnamed elite university put their ideologies into practice, a new study finds: Republicans welcomed inequality, handing out more very high and very low grades, and Democrats' grades grouped more tightly around the average.

Republicans also gave black students lower grades than their colleagues. In both cases, the researchers stressed, there was no way to know which approach better reflected students' performance.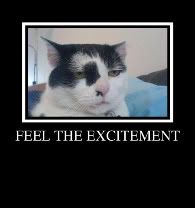 The reason behind the
Rapture prediction
. And after apologies, Camping is now giving another date....