We report from Los Angeles with breaking news! Over to you, PiddyPat!
Um... PiddyPat?
Los Angeles, CA (BANG) - Taylor Lautner was horrified when a middle-aged female fan tried to take off her panties in front of him. The "Twilight: New Moon" star - who was named Best Male Fresh Face at the recent Teen Choice Awards - tried desperately to avert his eyes when the woman began stripping off so he could autograph her underwear.
We won't go into that! Over to you, Mr. KittyAngel!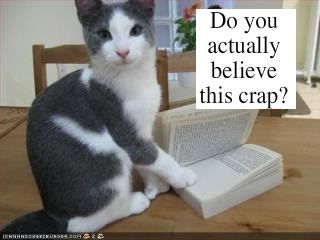 A library in Wisconsin which came under fire for stocking books positively affirming homosexuality has now been branded "discriminatory" and condemned for "not being interested in diversity" because it has refused to stock books by so called ex-gay authors.

West Bend Library was condemned by the Christian Civil Liberties Union in June of this year for stocking Baby Be-Bop, a book aimed at young adults by author Francesca Lia Block in which the main character, Dirk, struggles with his sexuality and against homophobic attacks.

The group petitioned for the book, and books like it, to be removed. They failed. Now a group called the Parents and Friends of Ex-Gays & Gays, or PFOX as they are more popularly known (a counter-balance to gay affirming PFLAG), are now claiming the following:

"Many of the gay books promote homosexual behavior to youth and are the subject of protests by concerned parents, whose request to have the books moved to the adult section were denied. Our requests that the Library balance some of its homosexual material for children with material written by ex-gays or with a heterosexual slant have been ignored."
Thank you for that excellent report. PittyPat has not recovered yet, so Mr. Fluffenkins, your report?



Sea levels could rise by up to 59 centimeters (23 inches) by the year 2100, according to a 2007 study by the Intergovernmental Panel on Climate Change (IPCC). But over the past two years many scientists have said the report underestimated the threat posed by rising water levels.

Mark Siddall from Britain's University of Bristol along with other colleagues from Switzerland and the United States last week released a study showing that sea levels could go up between seven and 82 centimeters by the end of the century.
Sounds dangerous! Now for presidential news:
OBAMA WITH BABIES: See Who He's Held Since Becoming President (PHOTOS)
Loving gestures are always appreciated. How's the economy, Zippy?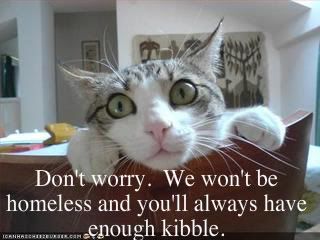 U.S. Government Stages Fake Coup To Wipe Out National Debt