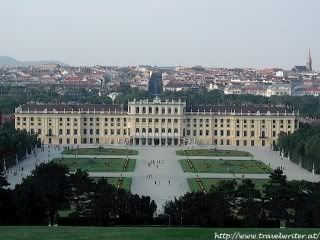 Vienna, Austria.
Yes, Europe is still standing. Thank god. Beautiful, real, and busy.
Good to get out of the insulated self-reflection that is the United States. Good to get away from our stupid politicians and the horror of the BP oil disaster. Good to remember that there is a whole other world out there viewing our political antics with bemusement and confusion.
Good to know that we are not king of the world, top of the line, the one and only. We are just one nation in many on this earth, no better, no worse.
May we start to behave like it.