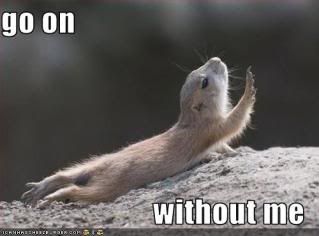 Safety concerns
over the H1N1 flu shots.
Poor little ferrets
were tested with the shots first. (They survived.)
Mike Goldman
in comments shared a
YouTube that discusses the fears
over the shots.
CDC's website
on H1N1.
More on the H1N1
by Flu.gov.
I haven't yet made up my mind, but there are plenty of fears to deal with on both sides of the argument.