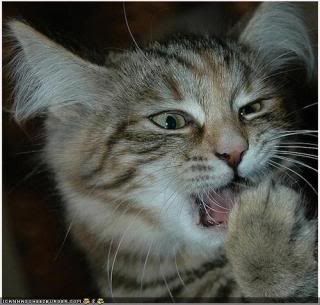 The
Google tracking
of the flu, scary map and graph. And the usual common sense instructions:
CDC urges you to take these steps to protect yourself and others from the flu:

Get vaccinated against flu.
Wash hands often, cover your cough.
Take antiviral drugs if your doctor recommends them.

This flu season could be worse than prior years. A new flu virus called 2009 H1N1 is spreading worldwide. Take these 3 steps to protect against the new flu, too.